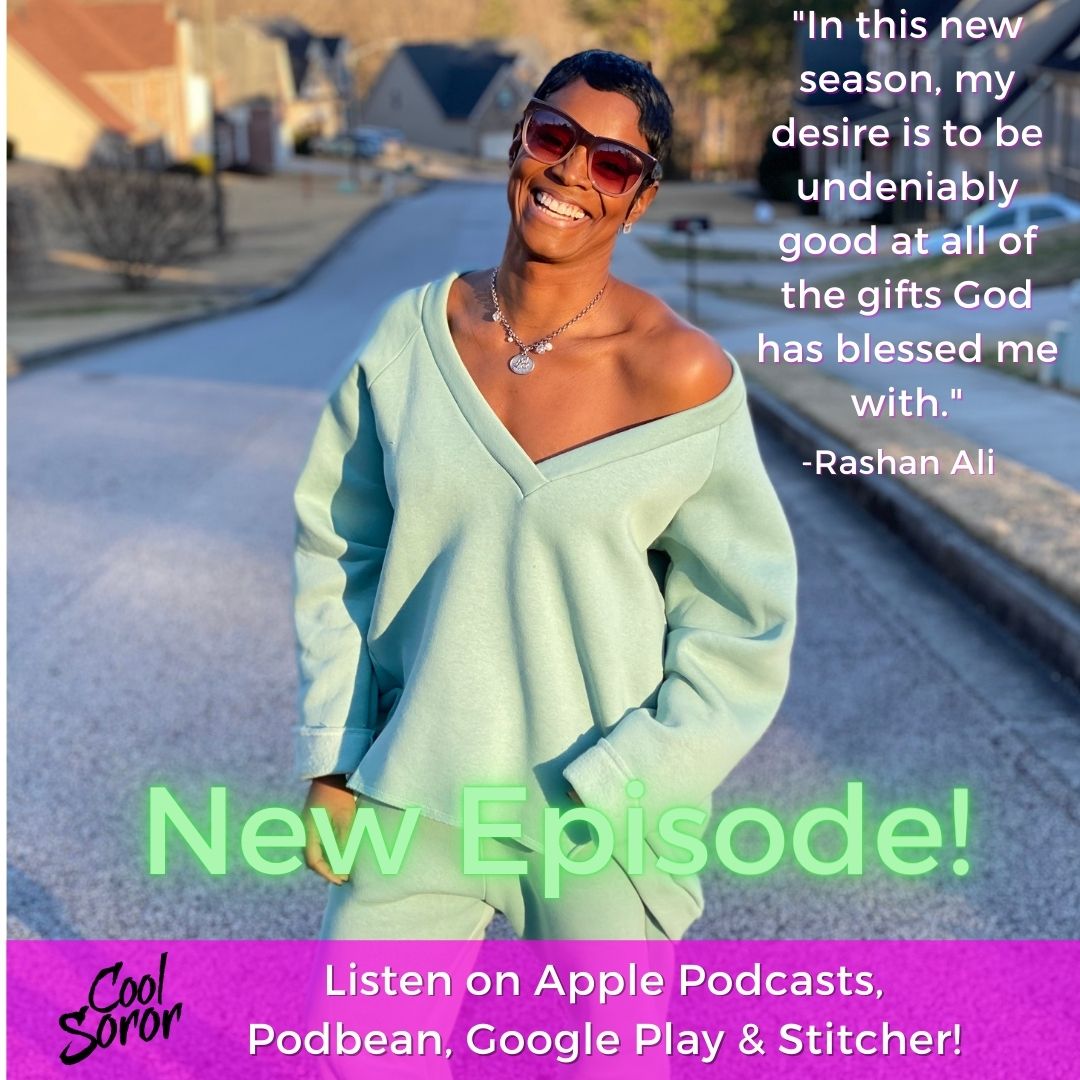 Our host, Rashan Ali is back to chat about her feelings on how the Inauguration of Joe Biden and Kamala Harris had her in her feelings. 
She also talks about how she never would have thought her life would be where it is right now.  This 15 minutes of power will challenge you to be "undeniably good" at everything God has blessed you with!
That is her goal for this new season.  Let us all embrace it.
Follow Rashan Ali on IG at @rashanali.