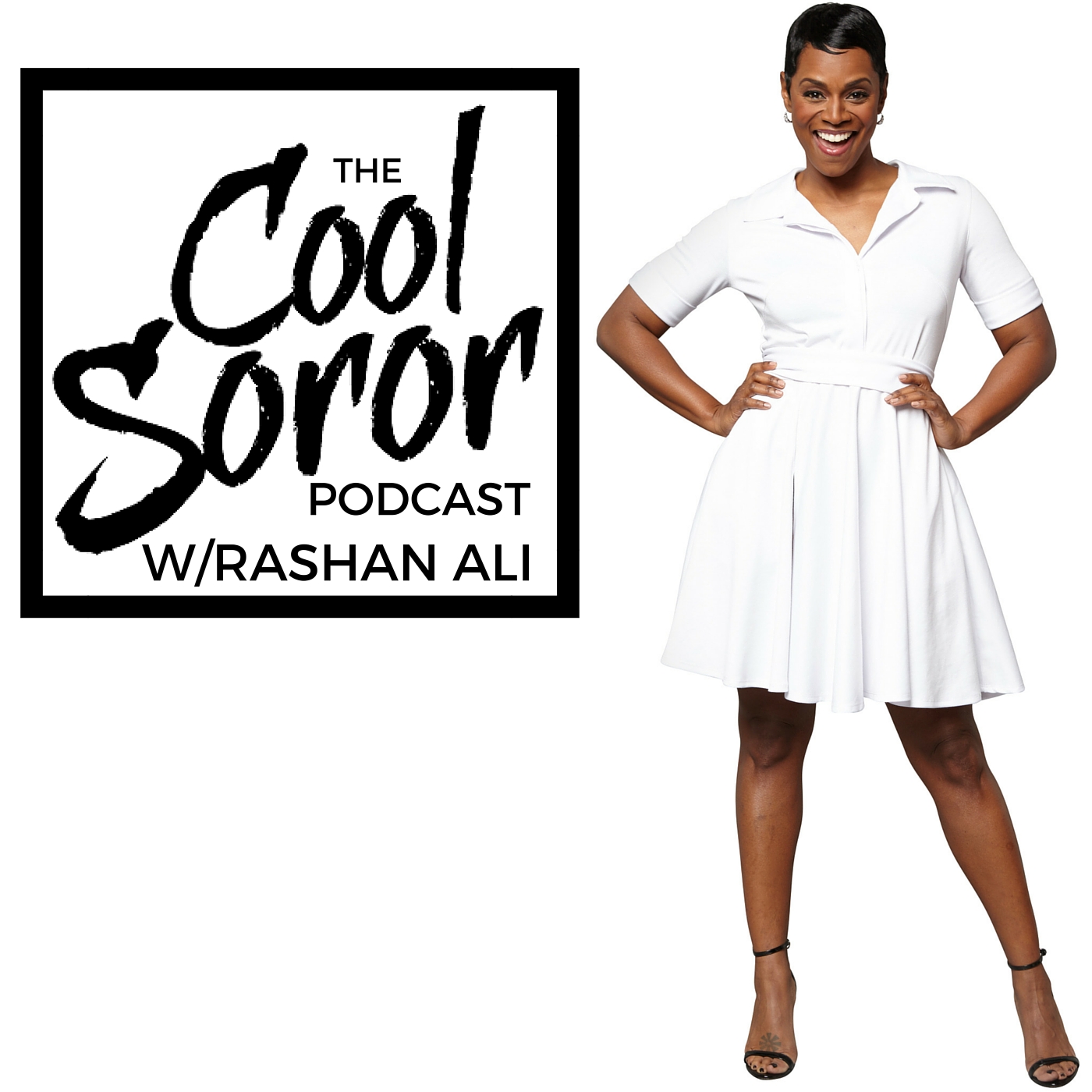 Today's episode features sports anchor, reporter & host Tenitra Batiste. Tenitra is a member of Delta Sigma Theta Sorority Incorporated and is making big waves in the sports media industry.
Tenitra is currently an In-game Reporter for the Atlanta Hawks & also a Sports Anchor Reporter at  92.9 the Game.
She shares her pivot from the corporate Human Resources sector to thriving as a sideline reporter anchor.
Rashan & Tenitra are talking sports, talking shop and sharing about the power of risking it all for your dream.
To find out more about Tenitra, follow her on IG @tenitrabatiste.