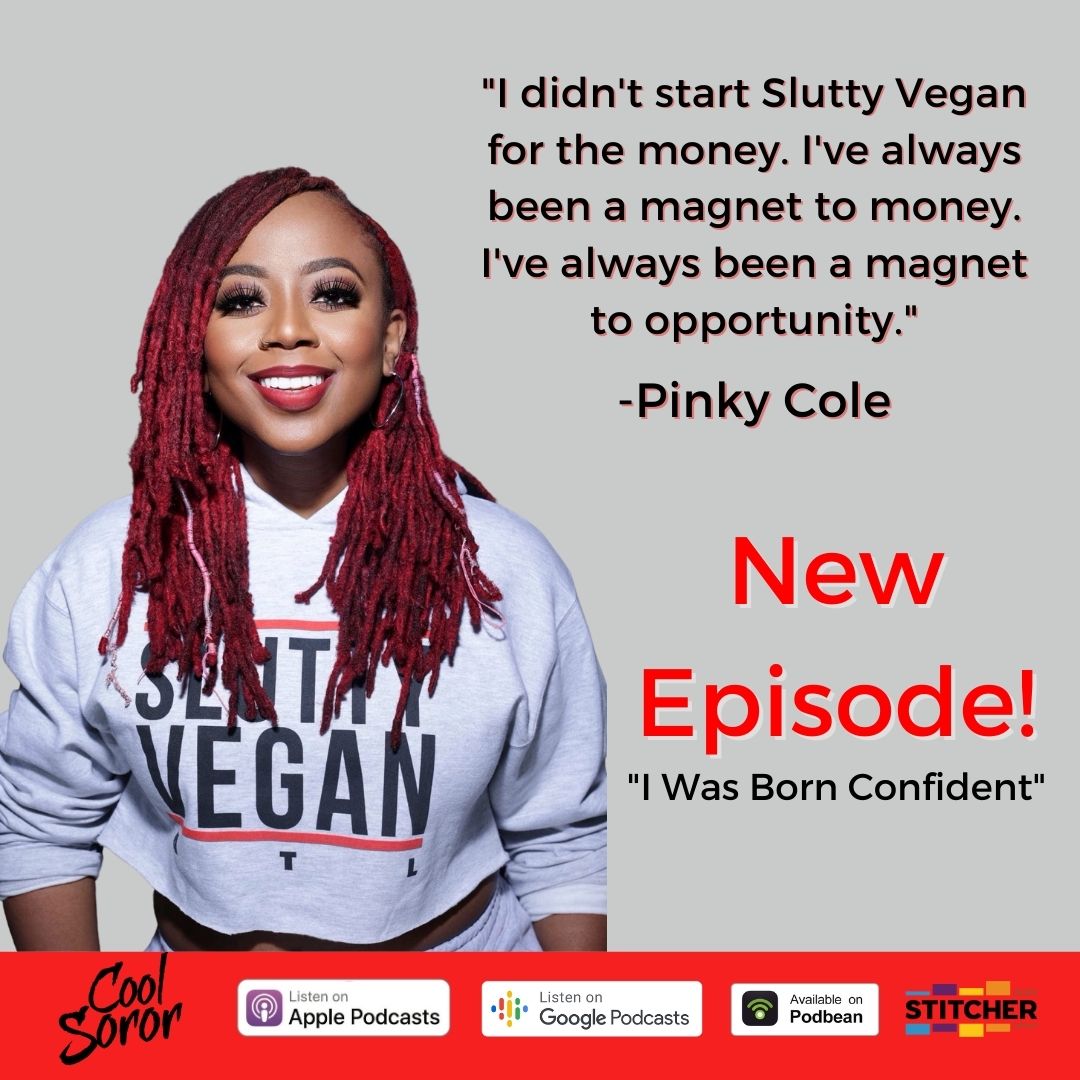 On International Women's Day, we wanted to share the story of Pinky Cole, a COOL SOROR of DST! This visionary and founder of the wildly popular, Slutty Vegan and its brand went from a television producer for two popular shows to sharing her passion for delicious vegan food with the masses.
A graduate of Clark Atlanta University, she understands that her mission in life is to not only provide a delectable dining experience for her customers, but she understands the importance of community. Paying the tuition for 30+ Clark Atlanta students to providing life insurance to African American men, Pinky says her work here on this earth has only just begun.
You will see why she continues to win because her mindset has never waivered. As soon as she entered the world, her life had purpose. She so effortlessly confesses, "I was born confident." It's simply something she's always known.
Follow Pinky Cole at @sluttyveganatl and @barvegan.