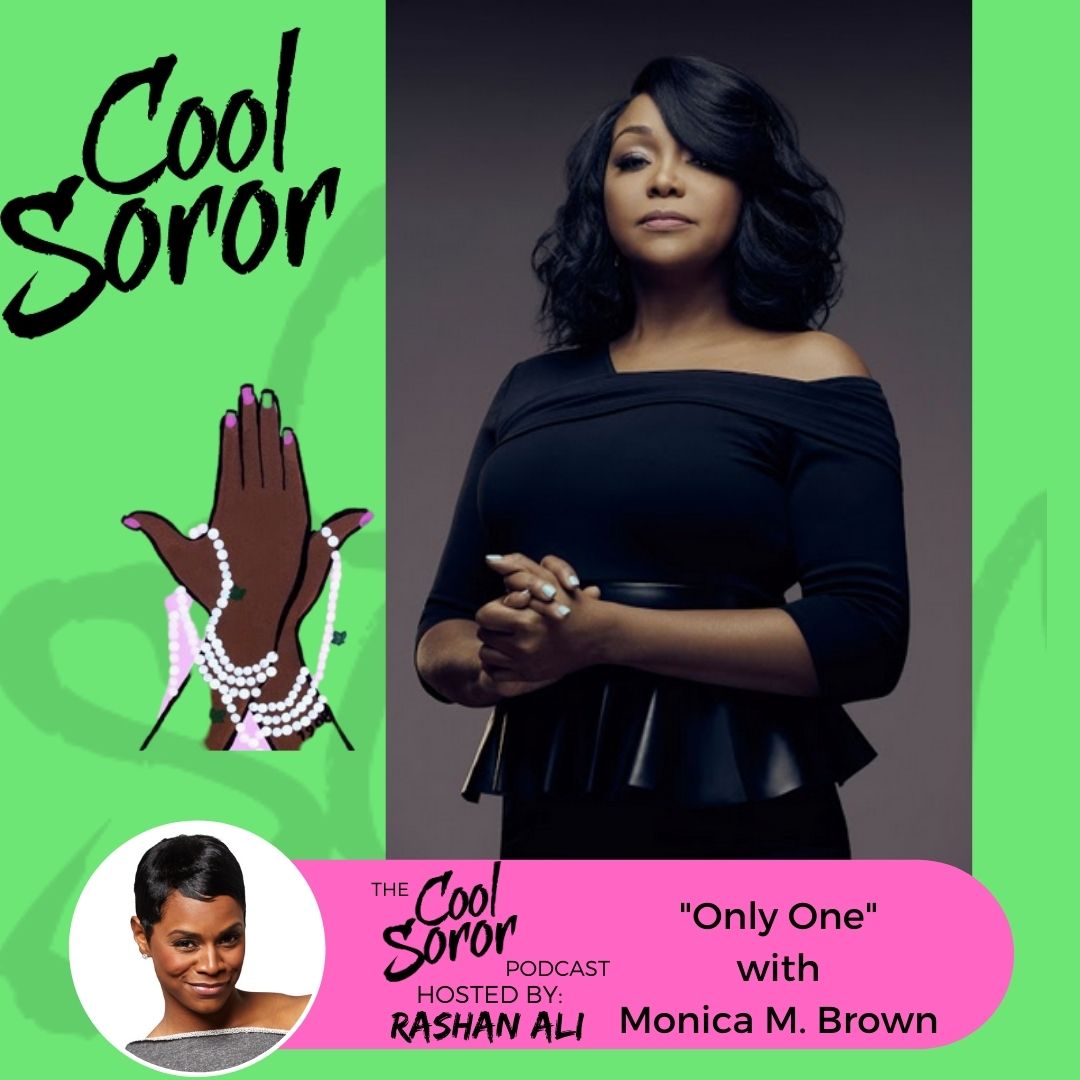 Author and Corporate Bad A$$, Monica M. Brown, A COOL SOROR of AKA, joins the show today! This new author has created a masterpiece with her new book, "Only One" - How to Be a Bad A$$ in Corporate America. Monica shares with us the step-by-step rules on how to navigate climbing the proverbial 'corporate ladder,' particularly for women of color.

In this episode, Monica goes deeper into the meaning of Black women being labeled as "aggressive" for demanding their worth and pitching brilliant ideas. However, our white male counterparts are labeled "assertive" for doing the exact same. A graduate of South Carolina State University with a BS in Journalism, Monica also shares how her transferable skill set allowed her to make the easy transition into IT.
Be sure to check out Monica's new book and follow her on IG at @msmonicabee to learn more about her journey.