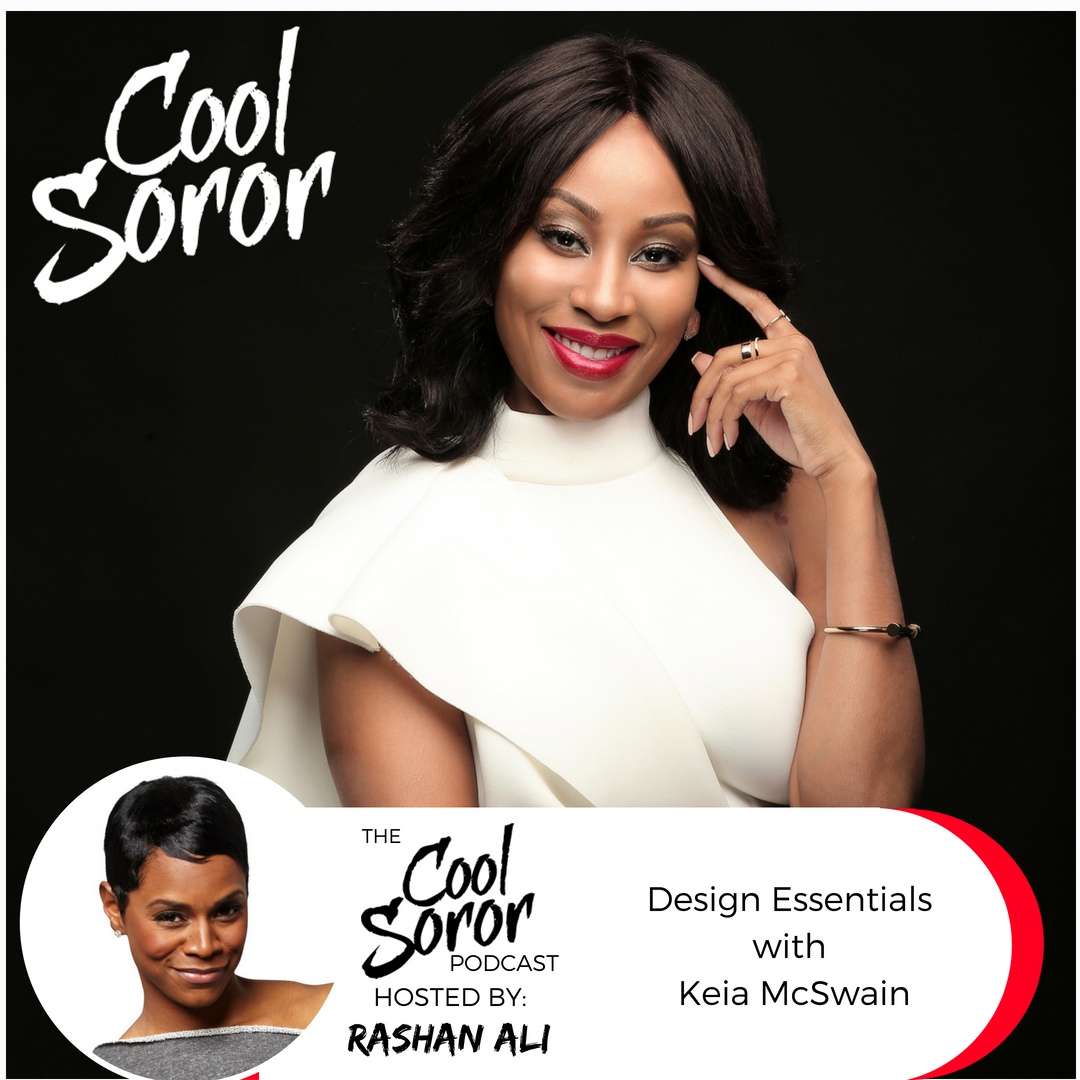 We are excited to be joined by Keia McSwain!  A Cool Soror of Delta Sigma Theta Sorority, Inc. this Hattiesburg, Mississippi native knew she had an undeniable creative edge.  But she would truly have to tap into her faith to find what her true passion was.  It would not take long.
She became the editor of Iconic Home Magazine. Currently, Keia is the Principal Interior Designer and President of The Black Interior Designer's Network. She says she is grateful to hold this position and be a guide for a generation of amazing Interior Designers. 
The Black Interior Designers Network is hosting their 7th annual conference July 26-28th. It's a three-day event geared towards culminating the businesses of African Americans in the Interior Design Community.  
Keia is living her life's dream, one design at a time.
Social Media:
www.africanamericaninteriordesigners.com
@Keiaheartsdesign
@blackinteriordesignersnetwork